Abgent's Double Dipper Deals 30% off on Antibodies and Free Shipping
Dec 14, 2016

Abgent

gives

30% off & FREE Shipping when over $300

on antibodies marked as "Double Dipper Deals"

How It Works
1. Select antibody marked as "Double Dipper" and place your order at www.abgent.com
2. Enter promo code: Double17 before checkout.
3. You may also place orders via email to orders@abgent.com or fax to 858-622-0609. Reference promo code Double17 when placing your order.

*The "Double Dipper Deals" Promotion is valid from December 8th to January 7th, 2017. Abgent reserves the right to cancel or modify this offer at any time. The promotion applies to all direct customers in the United States. Promo code "Double17" must be given at time of order. Discount not given for previously placed orders. This promotion cannot be combined with any other offers and is void where prohibited.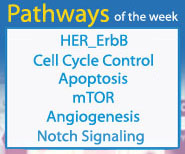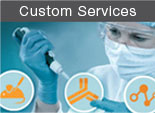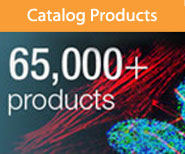 Abgent is pleased to announce the
new abgent.com
with fresh content, research tools, and 15,000+ original manufactured products organized by key areas of research including cancer, metabolism, cardiovascular, neuroscience, stem cells, immunology, and developmental biology. Abgent is highlighted in the
Quality Review published by Nature.