Thank you for visiting Abgent at Neuroscience 2015
Nov 03, 2015

About Abgent
Abgent is the original manufacturer of your satisfaction!
Custom Services
and Original Manufacturer of Antibodies validated lot-to-lot for species and application.
Abgent Quality in the News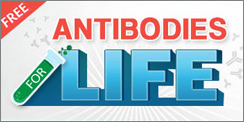 Purchase any Abgent antibody using code
ABS4LIFE
for a chance to win Free Antibodies for Life!
Learn More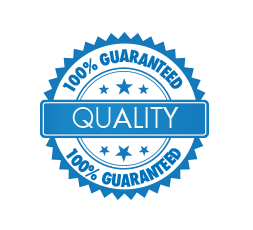 Primary and Secondary Antibodies, Tissues and Lysates, Peptides, and cDNA clones Product Guarantee. Ph.D. Technical Support. Rich journal citations. Small and bulk sizing available.